Donnie Smith on his Blown 140 cu. in. Twin Cam, from Eagle Motor Co. and our 300 tire R.S.D. Dropseat Viking frame.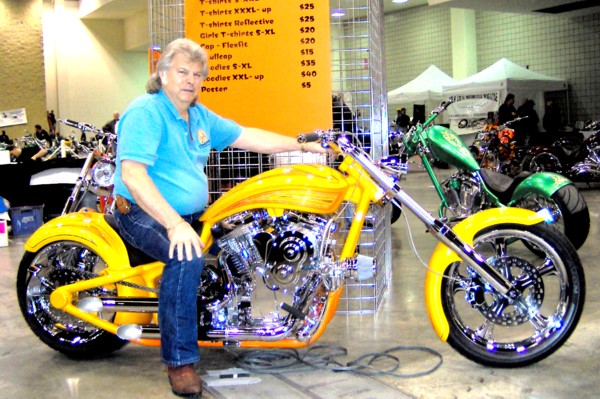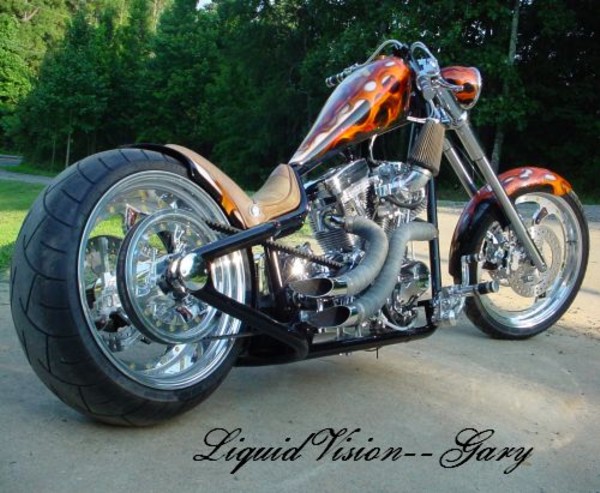 Click on any bike to view other pictures and details.


'96 Yellow Chopper
'03 Lloyd's R.S.D. Chop
'97 Red Springer
'99 Thor's Hammer
'99 Kevin's Red Chopper
'57 Pan,"Goldrush"
'02 Wes's Chopper
'02 Billy's R.S.D.
Pro Street
Ned's Chopper Trike
'00 Eddie's Funk'n Bad
Jim's FX Pro Street
Jesse's "Dark Side"
David's Black & Silver FX
Bruce's FX Digger.
Mike's FX Digger
Frank's "Timemachine"
2003 "Black Magic"
Jon's Dyna Chopper
Frank's "Purple Inferno"
Charlies "Pagan Gold"
Frank's Green Hot Rod

Roger's "Showtime"

Steinar's "Crazyhorse"

Indian Pro Street.